Save The Date - Walk For Water 2018 - May 19, 2018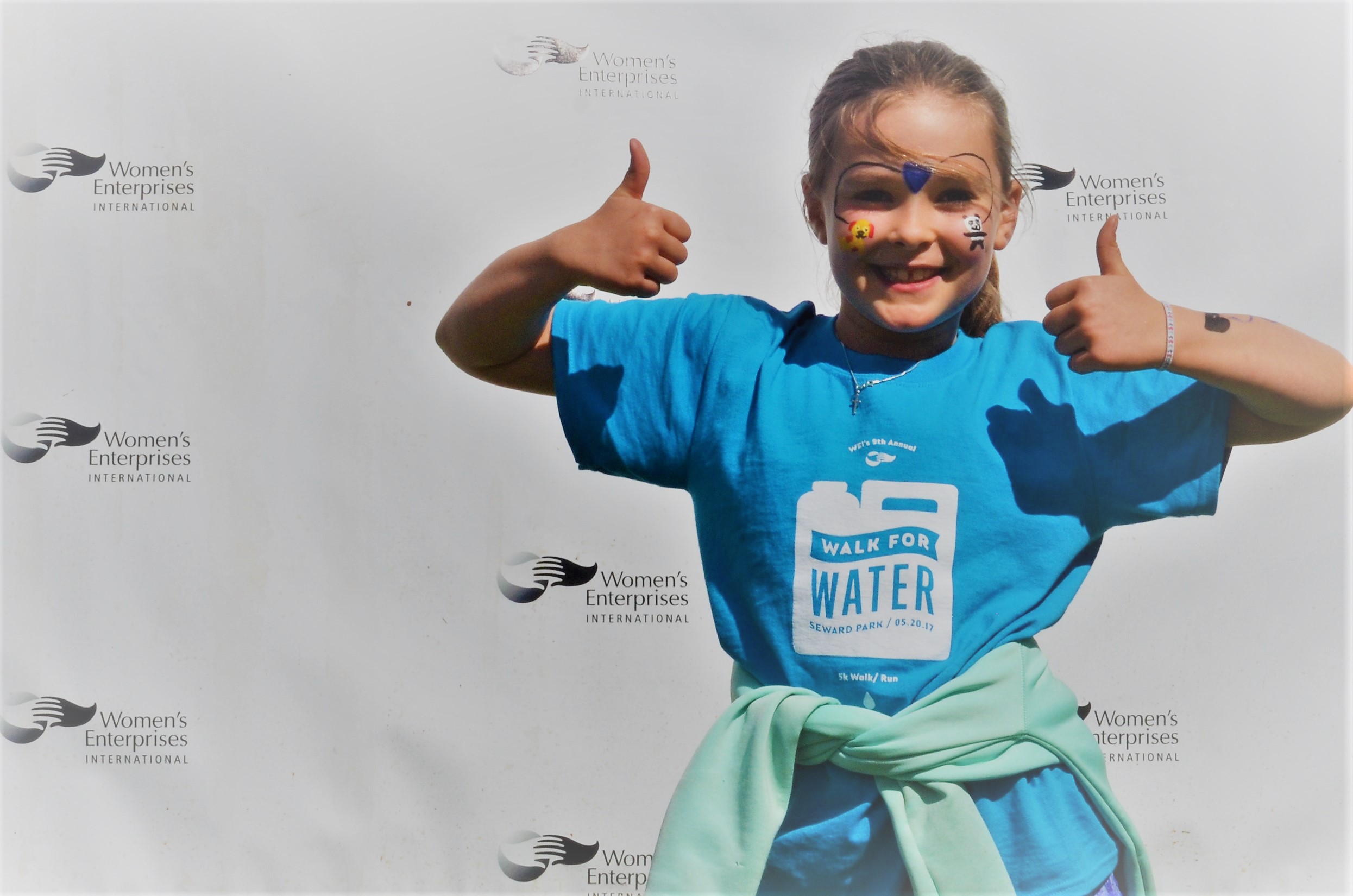 Get ready, get set, go!
Path From Poverty's 10th annual Walk For Water 5k
When: May 19th, 2018
Where: Seward Park, Seattle
Why: 41% of Kenyans don't have access to clean, safe water. Your participation will help Kenyan women purchase their own rain water catchment tank for their homes, providing an open door to hope and opportunity.
---
Sponsorship Opportunities Available
This fun and inclusive community event needs partners like you to help us bring clean, safe water to Kenyan women living in rural poverty. As a sponsor, you will help us offset the cost of producing this event, allowing more of the funds raised to go directly to the purchase of rain water catchment tanks for Kenyan women and their families.